13 tags
6 tags
8 tags
4 tags
7 tags
6 tags
9 tags
2 tags
4 tags
5 tags
6 tags
6 tags
9 tags
6 tags
5 tags
4 tags
6 tags
7 tags
6 tags
6 tags
4 tags
7 tags
4 tags
5 tags
9 tags
6 tags
5 tags
6 tags
3 tags
3 tags
9 tags
7 tags
4 tags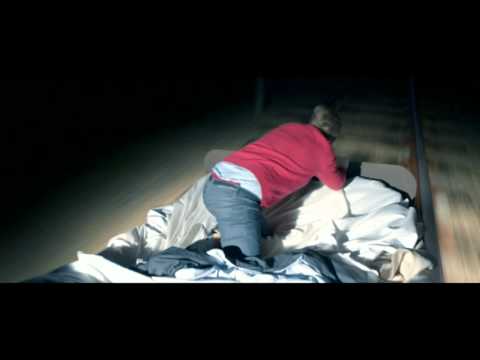 9 tags
5 tags
7 tags
4 tags
8 tags
5 tags
4 tags
6 tags
4 tags
3 tags
4 tags
deezytokes: I Bought Gossamer on the first day...
5 tags
Alex J. Trimble: A note on our record →
alexjamestrimble: I'm aware that Beacon has leaked. In this day and age it was inevitable but I'd just like to urge you all to do the right thing. I've seen an overwhelming response from so many of you saying that you'll avoid the links and wait until September and for that I can't thank you enough. It's out there… showing some respect!
6 tags
6 tags
5 tags
9 tags
4 tags